Did you know that email marketing has the highest ROI of any marketing channel?  In fact, email campaigns typically have 50–100 times the click through rate of Facebook and Twitter.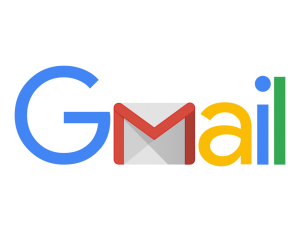 Combining TruConnect identified prospects from your website with email through our turn-key solution will drive additional sales for your Brand.
TruConnect takes the newly identified prospect and automatically provides targeted and personalized emails.
Today, with over 70% of people reading emails on a mobile device, it is critical that your outbound marketing program includes mobile-adaptive emails.
Gmail and Yahoo, the hardest email platforms to deliver marketing emails to, account for 25 to 60% of your customers.  TruConnect addresses complex email deliverability issues and makes your outbound marketing program turn-key. We work hard to get your program set up in a way that produces results month after month.
The email program is designed to provide intuitive email responses to identified website visitors by continuing to maintain contact with them until such time as the prospective customer "buys" or "dies".
In today's market, there are no other programs or services that can identify the visitors and obtain a deliverable email address that can be deployed using our "ASM" technology.  We have seen increased response rates and engagement by sending emails based upon the interest(s) of the prospect.
The development of this product is destined to "skyrocket" a company's sales volume because we are connecting you with people that are predisposed to buying your product or service as evidenced by the fact that they visited your website.
In fact, if someone goes to your website they are a potential customer.   With the implementation of the program you will see an increase in your sales.  Regardless of what you are selling, by utilizing TruConnect you will see great long term results.
Adaptive Sequence Messaging works by using triggers in the content of the email that are identified through technology known as Adaptive Sequence Messaging. ASM will deploy a series of appropriate messages based upon the recipients' response and interaction.
This ASM system has pre-designed logic that allows it to work with little or no ongoing involvement, thus freeing up personnel while the system automatically contacts email recipients which begins the process of fostering a long term relationship.